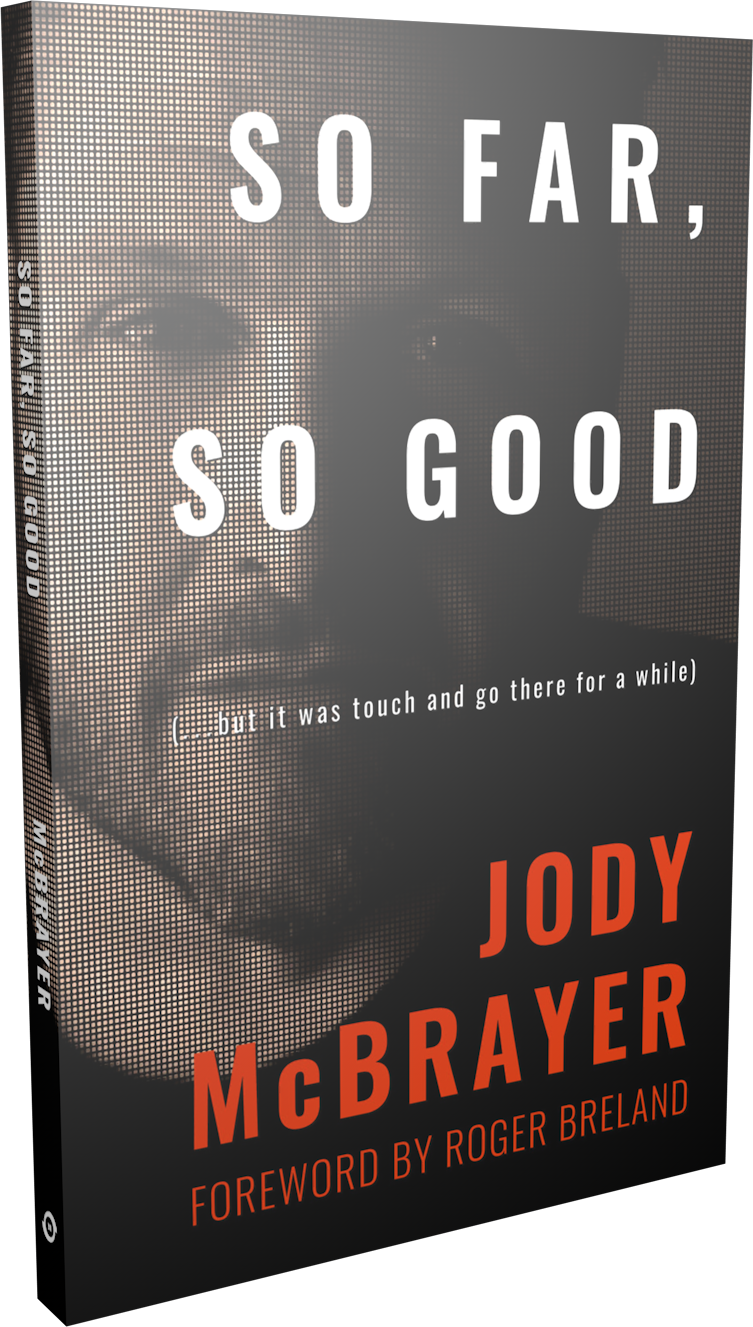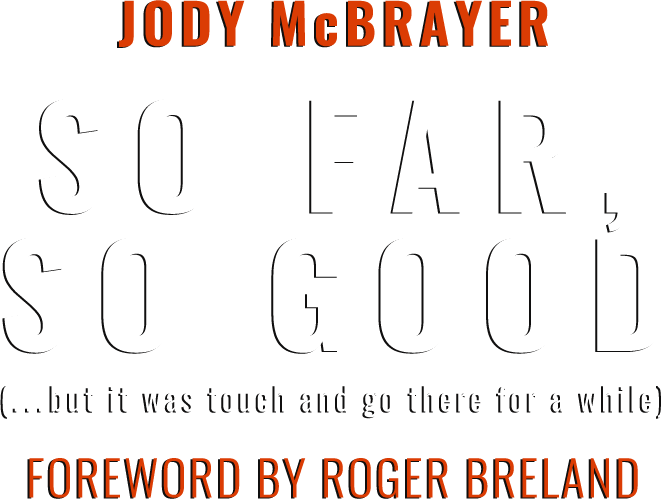 If you have ever felt alone, uncertain, or overwhelmed, or questioned why God has allowed difficult circumstances to become part of your personal narrative, Jody's story is for you. Every word on these pages comes with the hope that as you read them you will find healing and comfort in knowing you are not alone.
On sale at the following retailers:
How far have you allowed yourself to go? Are you standing on the edge of the abyss, looking over and considering that last step?
Are you treading water, about ready to go under for the last time, unable or—worse—unwilling to continue the struggle?
Are you asking yourself, how is it even possible to feel this way when I am surrounded by so many blessings?